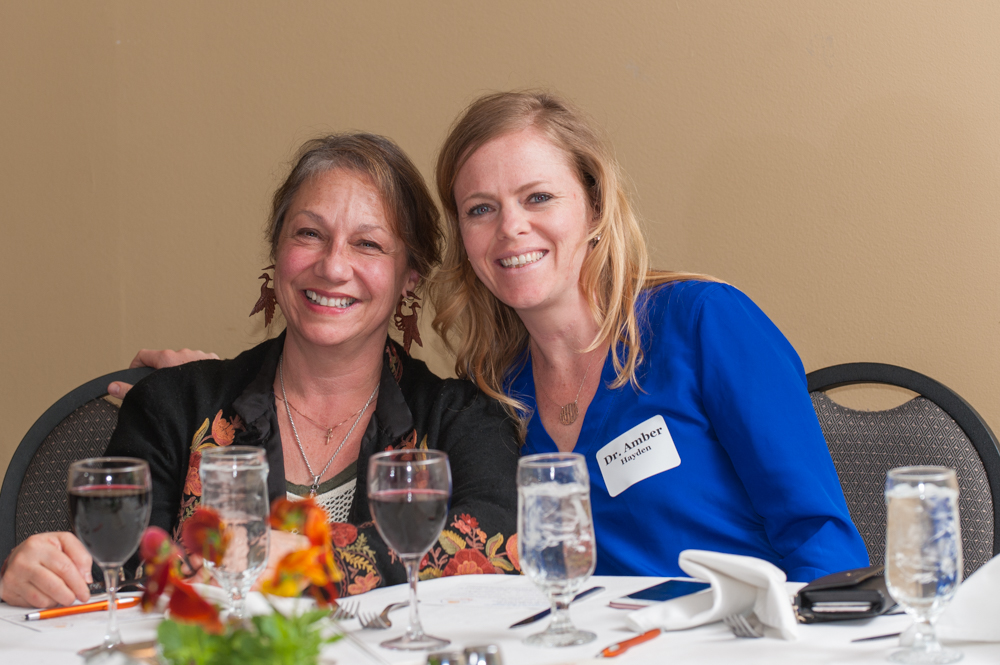 On Wednesday, April 26, 2017 over one hundred New Beginnings supporters gathered at Martindale Country Club in Auburn to raise awareness about youth homelessness and celebrate the agency's work.
Chris Bicknell, New Beginnings' Executive Director since August, shared highlights from 2016 with the group – including how the agency has started a new pilot project for homeless youth who are lesbian, gay, bisexual, or transgender, and has received renewed state and federal grants to support reaching more young people at risk of homelessness in Maine.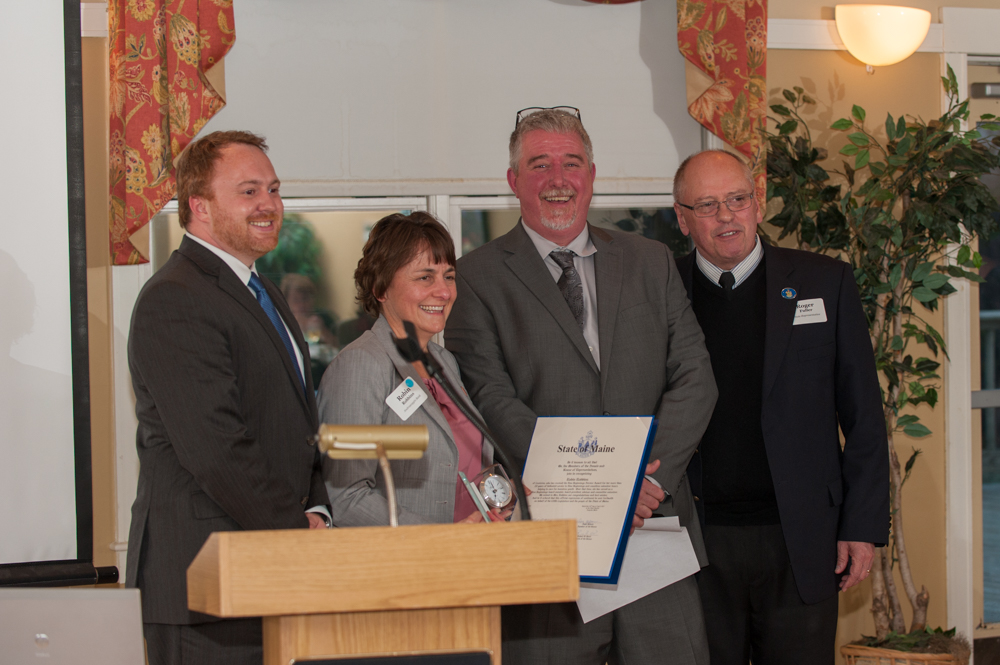 New Beginnings Board Secretary Danylle Carson then shared
a moving personal account of her experience growing up homeless and in foster care in Maine. She credited perseverance – and the unconditional support of her adoptive parents and New Beginnings – for helping her and her younger sister make the changes in their lives that lead to their current successes. Carson, who is now a practicing attorney and guardian ad litum, said to the donors and staff in the room "I am what your investment today looks like in 25 years."
The New Beginnings' Board of Directors then recognized community leader Robin Robbins with the 2017 Service Award for her more than 20 years of volunteer service as a former Board President, Treasurer, Advisor, and committee volunteer. Robbins, the current Chair of the Lewiston-Auburn Metropolitan Chamber of Commerce Board, has been Treasurer and Senior Vice President with Androscoggin Bank for the past 17 years. She was given congratulatory sentiments from the Maine legislature and from the offices of Congressman Poliquin and U.S. Senators Collins and King at the dinner as part of the award ceremony.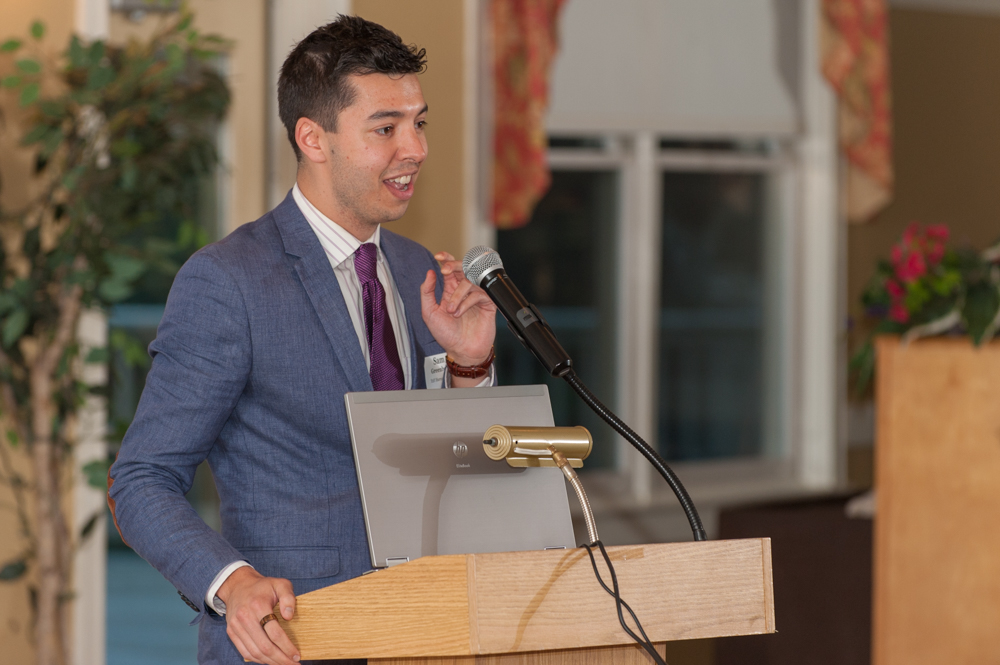 Keynote Speaker Sam Greenberg shared stories of how his visit to New Beginnings in 2015 informed the design of Y2Y Harvard Square – the first student-run shelter for young adults in the United States. "New Beginnings' focus on positive youth development and meeting young people where they are at without judging them really influenced us," said Sam, "We included the young people we wanted to serve every step along the way as we designed Y2Y's space and services."