Over the past 25 years, New Beginnings, in partnership with the Maine Department of Education, has trained teachers, counselors, youth workers, and peer leaders from more than 300 schools and agencies across Maine on how to help teens prevent HIV, other sexually transmitted infections, and unintended pregnancy.
"The people we have trained over the past 20+ years are truly making a difference in the lives of thousands of young people," says New Beginnings former Prevention Educator Jody Pierce Glover, "I've heard from many teens that these trained educators have often been the only source of accurate, life-saving health information in the youth's lives. They say 'You're teaching us the things that we really need to know'."  
For more information about the program, please contact Olivia Loneman, New Beginnings Prevention & Training Coordinator at 207-795-4077, extension 208.
To be added to the prevention training mailing list, please email info@newbeginmaine.org or call 207-795-4077.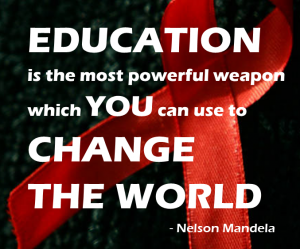 Recent Trainings:
2016
Helping to Prevent Homelessness and Suicide: Strengthening Families to Reduce Risk and Increase Support for LGBT Youth