2020 Homeless Vigil
Date/Time:
Date(s) - 12/21/2020
4:30 PM - 5:30 PM
Event Details
This Lewiston-Auburn Vigil is part of a national movement of cities marking National Homeless Persons' Memorial Day on or near the winter solstice, the first day of winter and the longest night of the year to honor people who died while homeless during the previous year and to raise awareness about homelessness.
If you are able, please bring signs to hold as the vigil will remain in one location this year due to COVID-19 social distancing and group size requirements. We will be meeting at the parking lot on the corners of Lincoln and Main street next to the HOPEFUL sign on Bates Mills No. 5 to raise awareness of homelessness to passersby during the evening commute.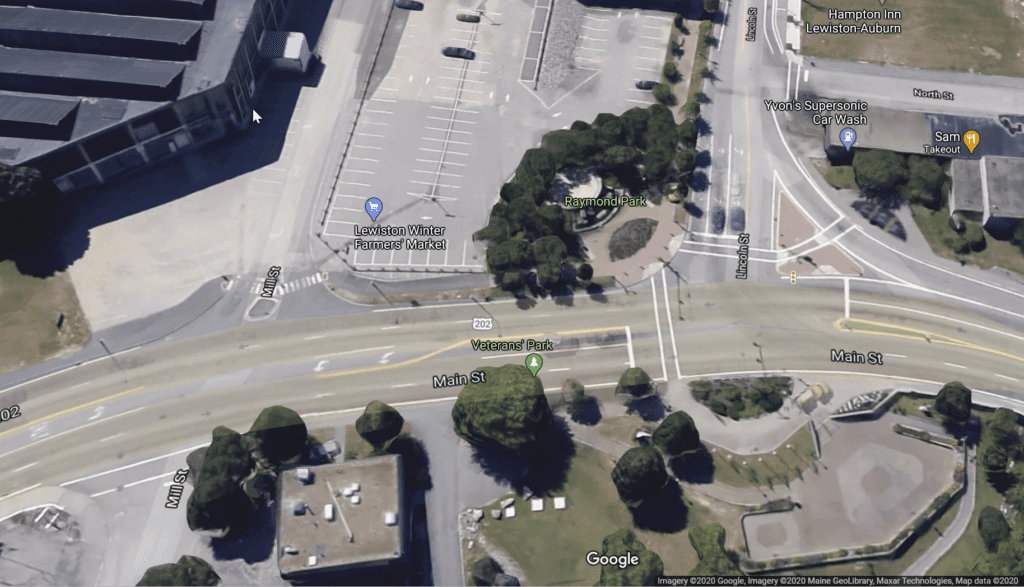 Service providers and individuals are encouraged to bring the names of people who have died while homeless in 2020 to read during the Vigil. To submit names if you cannot attend, please contact Nicole Pollock at nicole@newbeginmaine.org or 795-4077.
For more information contact:
Nicole Pollock
Development & Marketing Coordinator