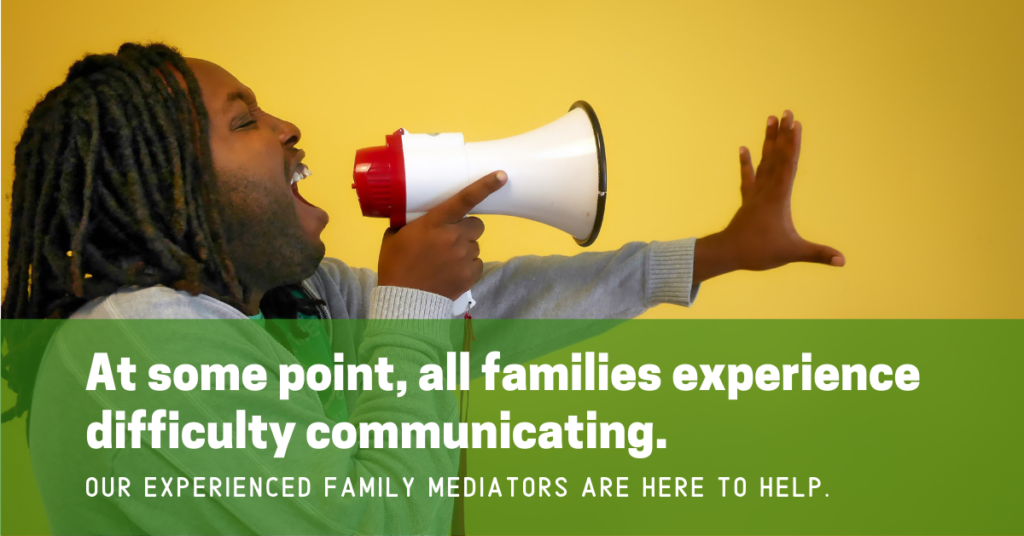 New Beginnings' mediators are trained to open communication between parents/guardians and their children and lead them to an agreement that can help reduce conflict at home.
Mediation is particularly helpful in addressing: household responsibilities; family rules; use of tobacco, alcohol, and other drugs; peer choices and relationships; social media use and abuse; school problems; and so much more.
Our mediation services are offered at no-cost and our staff have flexible schedules. They will work with you to set up a time that is convenient for you and your family to sit down and begin to talk things through.
Call 207-795-4070 (24-hours a day) to request more information about our Family Mediation services.
Phone: (207) 795-4070 24-hour help line Fax: (207) 795-4072 Address: 491 Main Street, Lewiston, ME 04240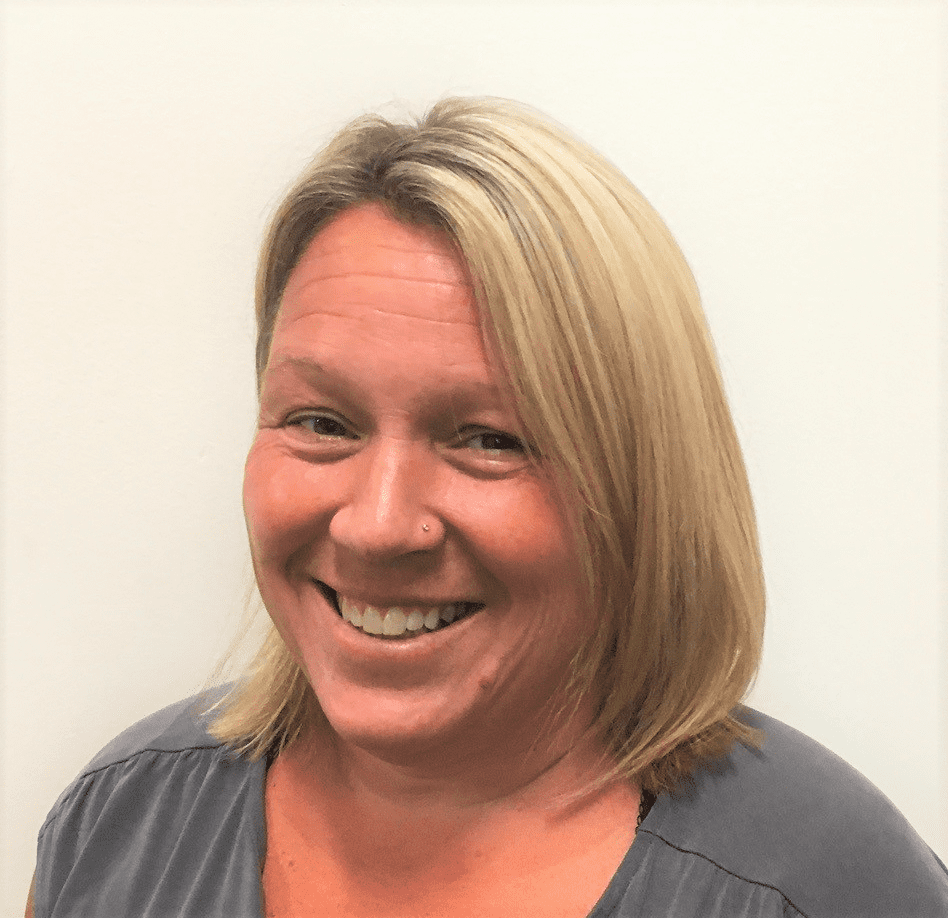 Jennifer Needham
Residential Services Director