Marian's Place (24-hour Youth Shelter)
Marian's Place at New Beginnings is the only program in Maine that is licensed to provide 24-hour emergency housing and support for youth ages 10-19 years old who are runaway, homeless, or facing intense family conflict.
Marian's Place has served over 8,000 young people since opening as an emergency youth shelter in 1980. Since 2000, the program has engaged families in no-cost mediation to prevent youth homelessness.
Services include:
24 hour supervision
Recreation
Informal individual counseling
Individualized educational support and activities
Referrals to community resources
Follow-up mediation
Referrals:
Accepted 24 hours a day, seven days a week. Walk-ins are welcome. To make a referral, call our helpline at (207) 795-4070.
"A loving, home-like 
experience that makes youth feel cared for, respected and valued." -Chris B.
Phone:
(207) 795-4070
24-hour help line
Fax: (207) 795-4072
Address: 491 Main Street, Lewiston, ME 04240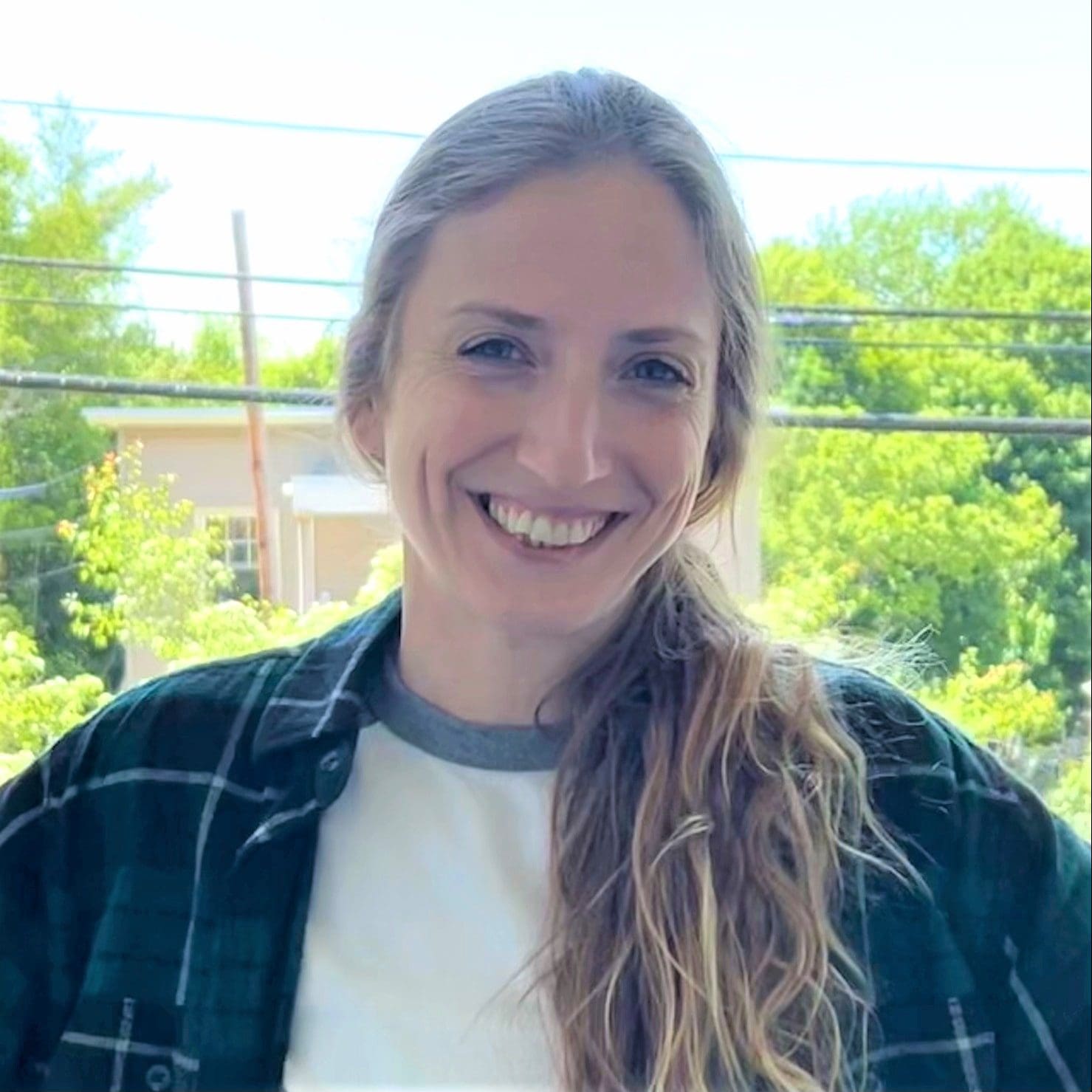 Hannah Jud
Shelter Program Coordinator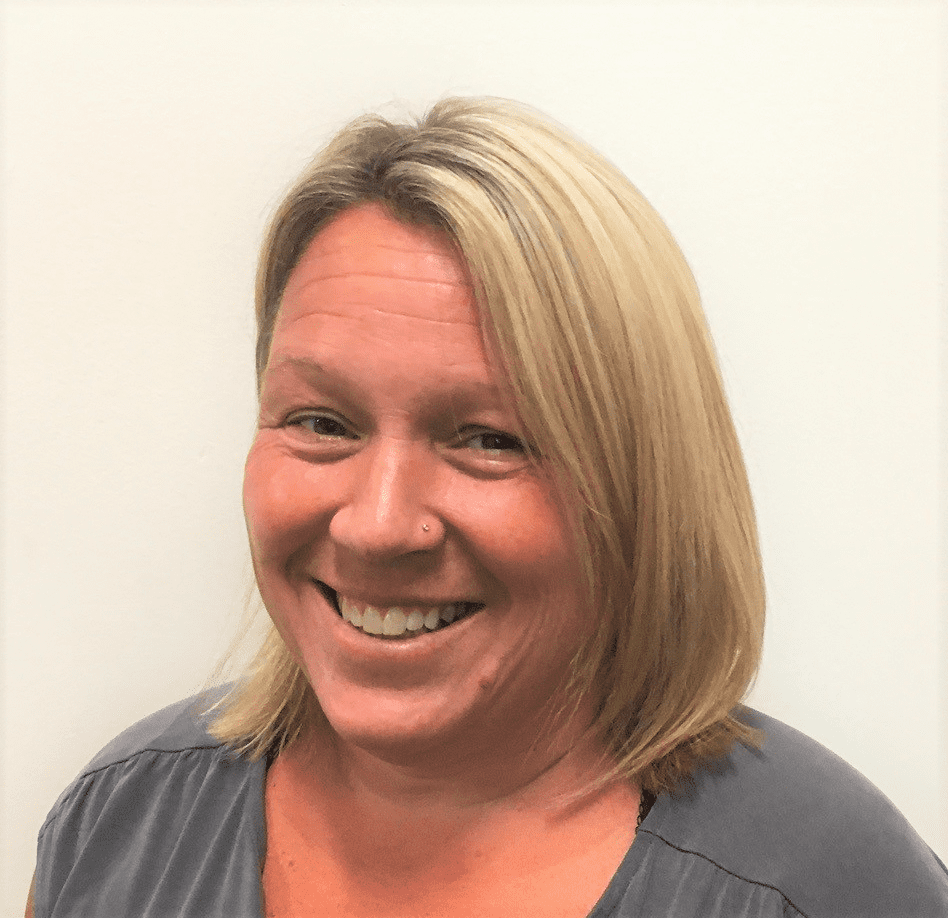 Jennifer Needham
Residential Services Director