The Maine Statewide Youth Action Board (YAB) is a forum for young people ages 14-24 to discuss issues, resources, etc. affecting their peers with shared, lived experiences including homelessness, poverty, interaction with foster or adoptive systems, interaction with the Department of Corrections or Juvenile Justice, and/or interaction with mental health and treatment systems, who strive to influence positive, systemic change while highlighting the values of respect and diversity amongst its membership. 
History:
In 2017, New Beginnings began working on the idea to establish a statewide group of youth leaders to advocate for the needs of young people interacting with the homeless, mental health, child welfare, and juvenile justice systems in Maine. With initial support from the John T. Gorman Foundation, New Beginnings formed a statewide Youth Action Board (YAB) in early 2019.
The YAB members are between the ages of 14 and 24 and not only share the common thread of lived experience with homelessness, poverty, or interaction with mental health, foster/adoptive, juvenile justice, or mental health systems, but they also share a commitment to and passion for positively changing the experiences of other young people who may face similar life circumstances.
In August 2019, the U.S. Department of Housing and Urban Development (HUD) announced that MaineHousing would receive a multi-year Youth Homeless Development Project (YHDP) grant— one of only eight awarded to rural sites across the nation. The grant is supporting the creation of a Coordinated Community Plan to end and prevent youth homelessness by identifying the strengths, gaps, and challenges in the existing youth homelessness response system and recommending strategies for improvement. New Beginnings serves as the lead agency for the planning phase of the YHDP grant, and in fall 2019 convened a leadership team of cross-sector experts from the Maine Departments of Corrections, Education, Health and Human Services, local municipalities, and nonprofit youth serving agencies to work with the YAB to begin creating Maine's Coordinated Community Plan (CCP).
The Youth Action Board ensures that youth with lived experience in homelessness have a voice in all decisions related to the YHDP grant; after the CCP is finalized, non-profit, faith-based, and government agencies will have an opportunity to apply for subgrants to create new and innovative programs to end and prevent youth homelessness.
Mission and Values:
1. The Maine Statewide Youth Action Board or YAB is a forum for young people who have lived experience with various types of situations that Youth/Young adults shouldn't have to face at home or in school. The YAB has worked hard to end young people being unsheltered and help people who need more supportive services or resources. 
 2. The main goal of our YAB work is to help educate Youth/Young adults to understand their rights and resources in their local area. Everyone in this world has the right to have accessibility to food, housing, and income to support their own lifestyle and families. 
 3. The Youth Action Board's Mission statement is to build a foundation for youth and young adults to have a safe place to communicate about their own community issues and concerns. 
 4. The YABs Vision statement is to revolutionize the state and become confident, educated, Advocates, for the future generation of leaders who will help build the future of these educational projects created. 
 5. The YABs Goal is to have a relationship with other youth providers who work with young people who are unsheltered. We need all professionals in the field to consider the YABs input and always have young leaders at the table when we are discussing projects built for them.  
 6. The YABs Dreams are having some creative and educational projects that will help systematically change and end young people being unsheltered. 
 7. The YABs Hope's are to have a relationship with young people who are unsheltered and making sure they're becoming housed quickly and are being supported in all the ways possible for them to succeed. 
"The YAB and the YHDP grant presents new opportunities for vulnerable youth in Maine. The partnerships this will create—and the voice that it will give youth who have been or who are homeless—is truly what we need to prevent and respond to youth homelessness."
– Chris Bicknell, New Beginnings Executive Director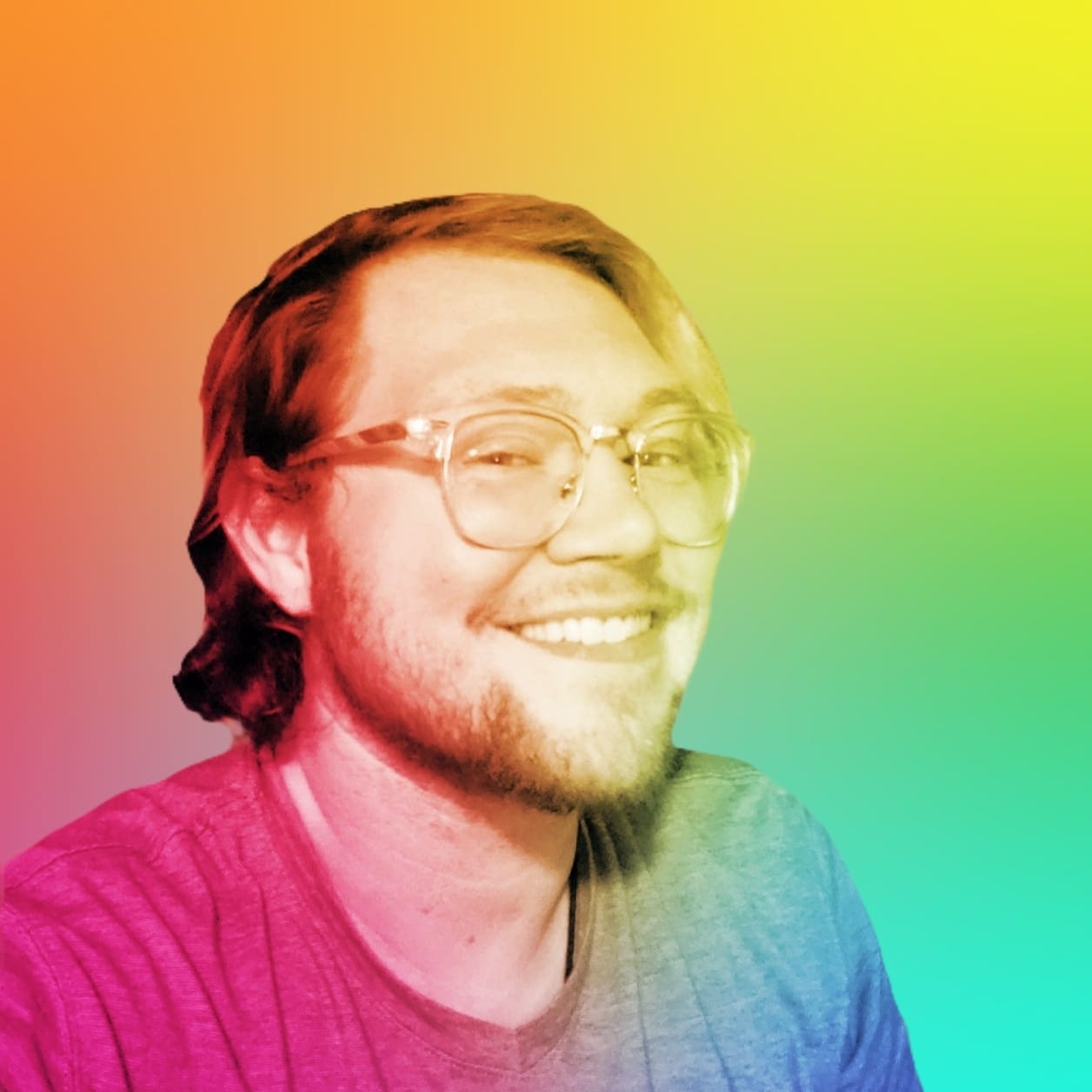 Matthew Wyman
Youth Action Board Specialist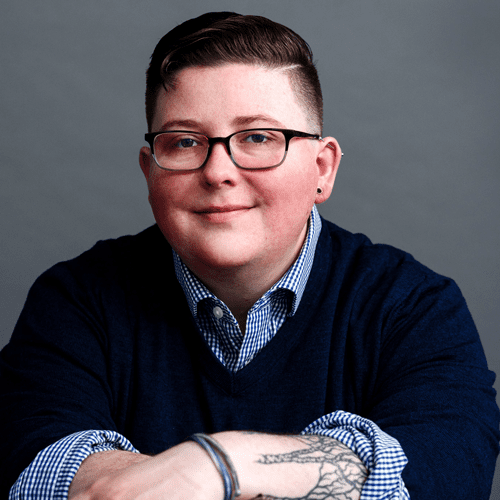 Kris Pitts
Community Services Director
There are currently no vacancies.