Street Outreach Program & Drop-In Center
New Beginnings' Outreach Program works to find and engage young people ages 14-21 who are at risk for homelessness and exploitation.
Staff offer services to meet immediate safety needs (food, clothing, shelter referrals) and comprehensive case management to connect youth to resources and increase stability.
The Outreach program main office and Drop-In Center are located in downtown Lewiston, with rural satellite offices serving Franklin and Kennebec counties.
Services include:
Street outreach
Comprehensive case management; referrals
Assistance accessing housing
Youth Drop-In Center with meals, recreation, and survival needs
Onsite counseling
Educational support
Referrals:
May be made by phone weekdays from 9 am – 5 pm at (207) 795-6831.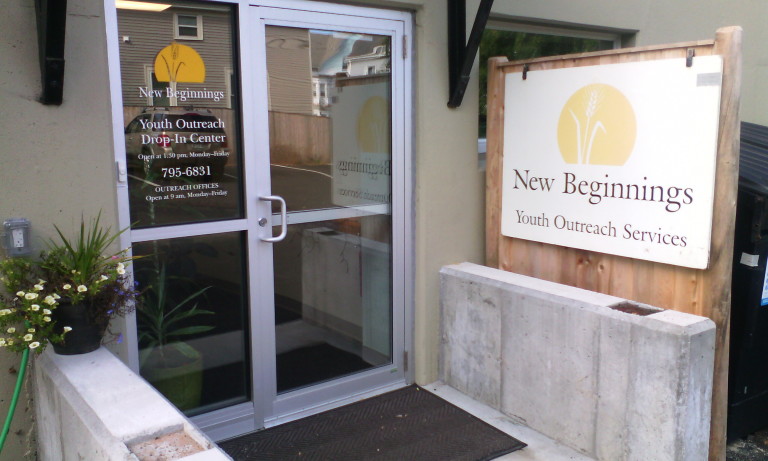 Phone: (207) 795-6831
Fax: (207) 795-4098
Address: 134 College Street, Lewiston, ME 04240
Drop-In hours
Mondays: 12:00pm – 5:00pm
Tuesday: 12:00pm – 5:00pm
Wednesdays: 12:00pm – 5:00pm
Thursday: 12:00pm – 5:00pm
Fridays: 12:00pm – 5:00pm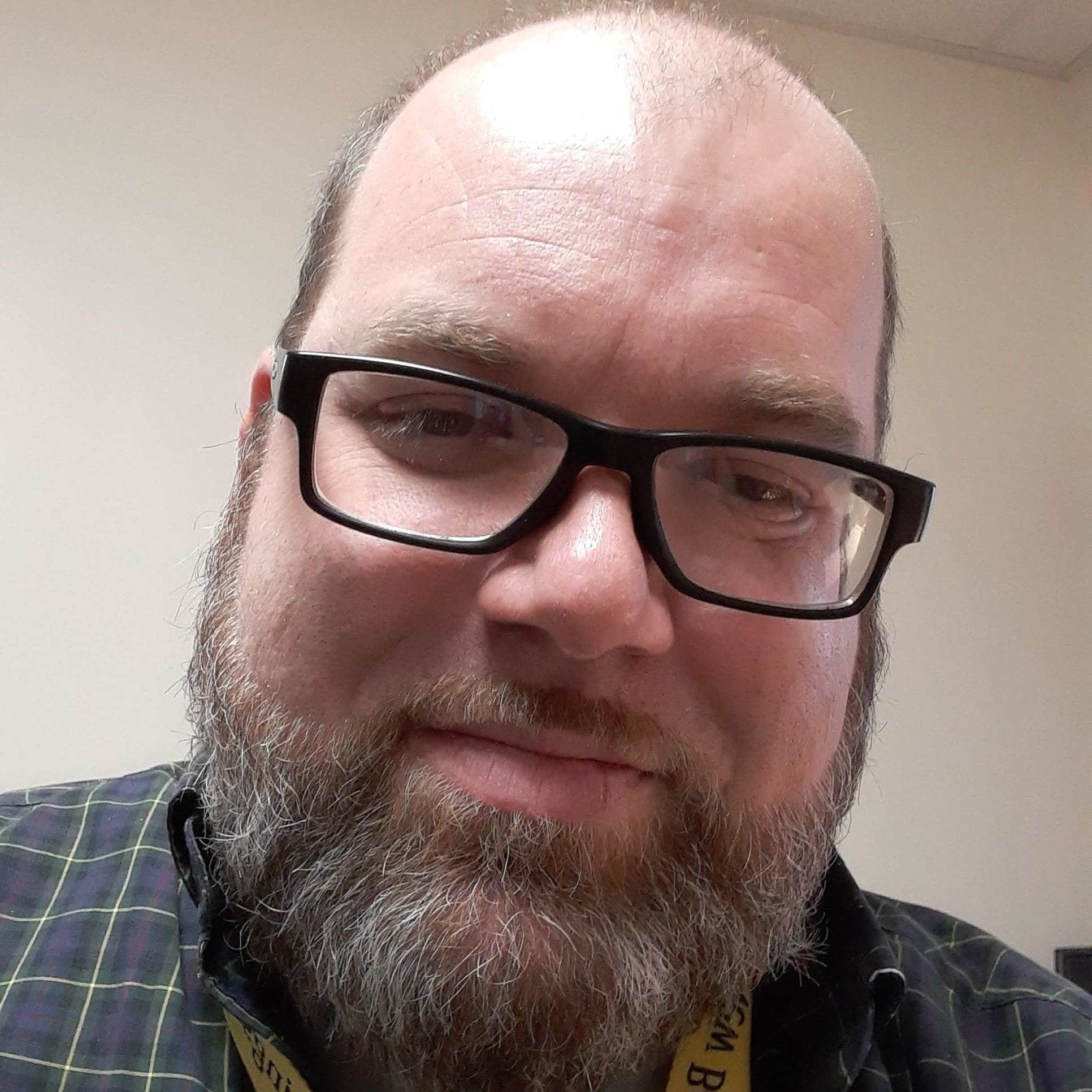 Gabe Smith
Outreach Program Coordinator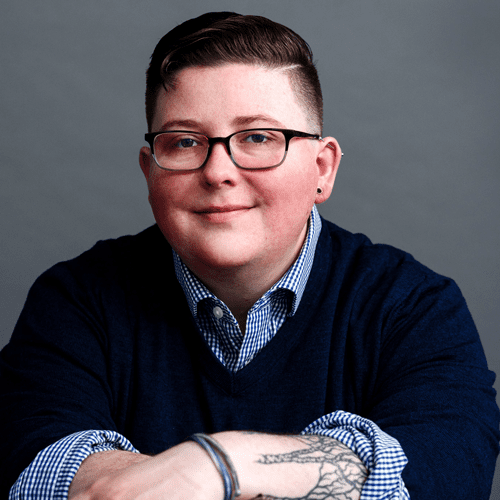 Kris Pitts
Community Services Director