Prevention & Training Program
The Prevention & Training Program coordinates effective, skills-based education to youth across all of New Beginnings' programs to help increase knowledge, reduce harm, and reduce risk for HIV transmission, unintended pregnancy, substance abuse, and other risk behaviors.
Recently, the New Beginnings Peer Educator Program has been revived, and young people are again able to access support and learn the skills necessary to become a trusted source of prevention-related information for their peers.
The Prevention and Training program also hosts a variety of professional development opportunities to help ensure that young people who seek services are met with open, affirming, and competent care as it relates to needs they may have associated with minimizing harm to themselves or their communities.
Upcoming Trainings Include:
Harm Reduction & Prevention:

Working with Youth at High Risk for HIV (HRAP)

Youth HIV Peer Educator Training
Evidence-Based Curriculum (EBC) Facilitator Training 
Sponsorship of Maine Family Plannings Best Practices
Topical Trainings Coming Soon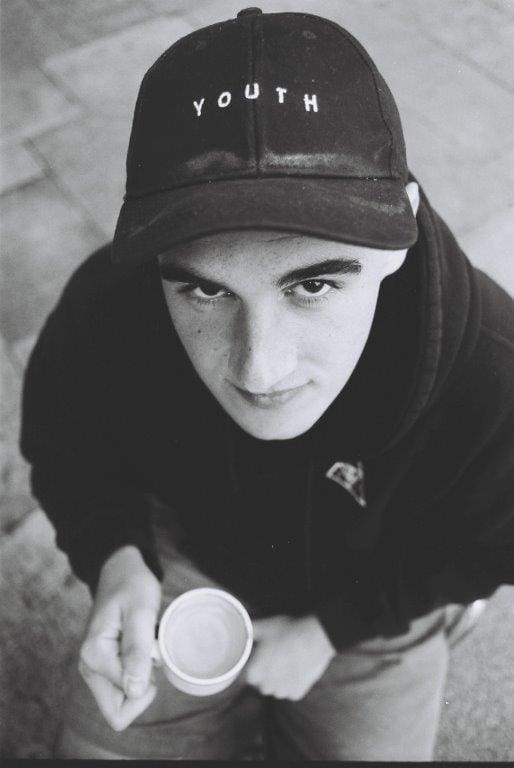 Youth in all New Beginnings' programs receive evidence-based prevention education and risk-reduction counseling. Evidence-based psycho-educational groups promoting resiliency are held regularly. New Beginnings also sponsors skills-based HIV prevention training for agencies and schools serving high risk youth across the state. 
Empowering youth by providing knowledge.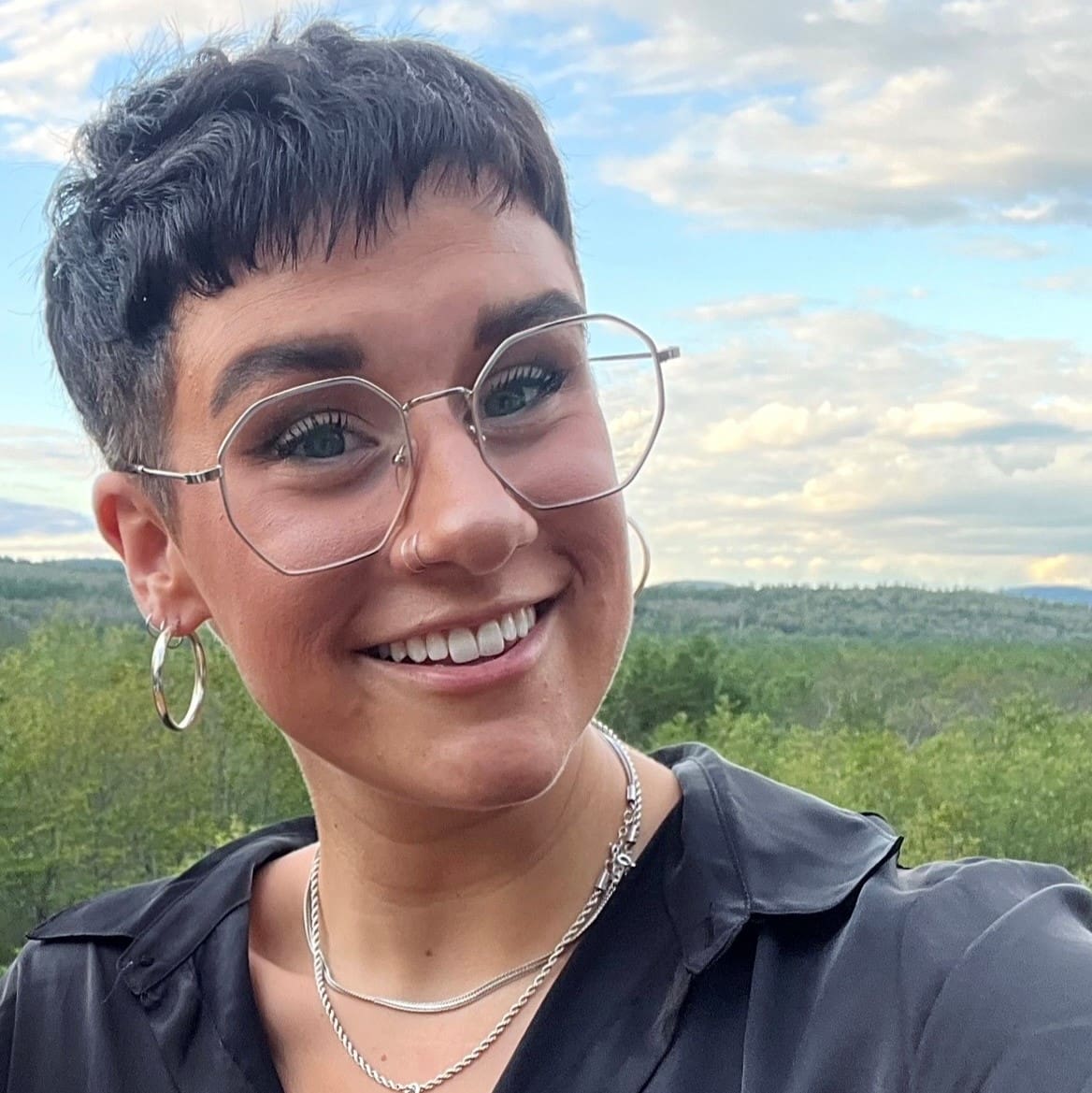 Kelly Colbath
Prevention & Training Coordinator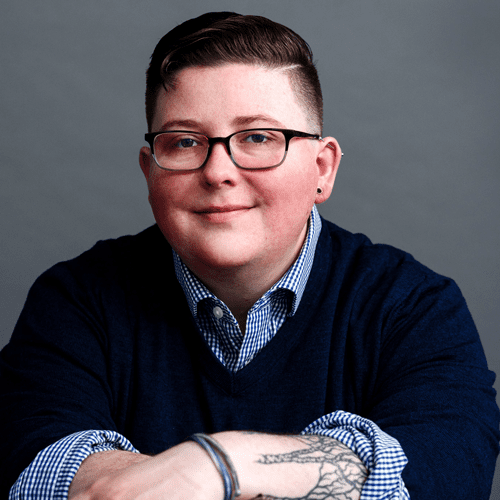 Kris Pitts
Community Services Director
There are currently no vacancies.