McKinney-Vento Project Funded by the Maine Department of Education (DOE) 
In partnership with Maine DOE, New Beginnings' McKinney-Vento Liaison Outreach & Education Project works directly with schools and educators to increase their internal capacity to identify and provide appropriate resources for eligible McKinney-Vento students and families.
New Beginnings is a funded Community-based Organization working together with Maine DOE to provide training, technical assistance, referral guidance, and direct support to school personnel with the intention of ensuring that students, families, and schools are aware of the educational rights and community resources afforded to youth experiencing homelessness.
New Beginnings Education and Employment staff, the Maine Statewide Youth Action Board (YAB), a program of New Beginnings Inc., as well as the Education and Employment Support Program have partnered with the Maine Department of Education as Community Based Organizations (CBOs) to provide technical assistance and ongoing education and support to McKinney-Vento Liaisons across the state of Maine. Representatives from YAB and the Education Support Program attend regional meetings with school staff and community organizations to lead and collaborate on resources and ideas to support Maine's homeless student population. The Youth Action Board (YAB) has provided trainings on authentic youth partnerships to McKinney-Vento Liaisons across the state and is currently developing several future trainings on youth homelessness and McKinney-Vento rights for students and school staff. YAB has also designed resources to distribute across the state within schools and throughout the community on student rights.
Education Support Program staff utilize expertise from direct service work with McKinney-Vento eligible youth to provide technical assistance to liaisons throughout Region 2 (Androscoggin, Franklin, Kennebec, Knox, Lincoln, Oxford, Sagadahoc, Somerset, Waldo Counties). Education Support Program also provides regular resource materials, attends conferences and meetings to provide a McKinney-Vento lens to stakeholders, and assists schools and education-based organizations in understanding McKinney-Vento rights through training and media distribution. New Beginnings is excited to partner with the Maine DOE as a CBO to provide resources and support throughout Maine's schools on the rights of homeless students and families.
Youth Action Board is a statewide forum for young people ages 14-24 to discuss issues, resources, etc. affecting their peers with shared, lived experiences including homelessness, poverty, interaction with foster or adoptive systems, interaction with the Department of Corrections or Juvenile Justice, and/or interaction with mental health and treatment systems, who strive to influence positive, systemic change while highlighting the values of respect and diversity amongst its membership.  
Looking for more resources? Click below to visit the State of Maine DOE resources page.
Phone: (207) 795-4077
Fax: (207) 795-4080
Primary Address: 134 College Street, Lewiston, ME 04240
Signe Lynch
Education & Employment Support Program Coordinator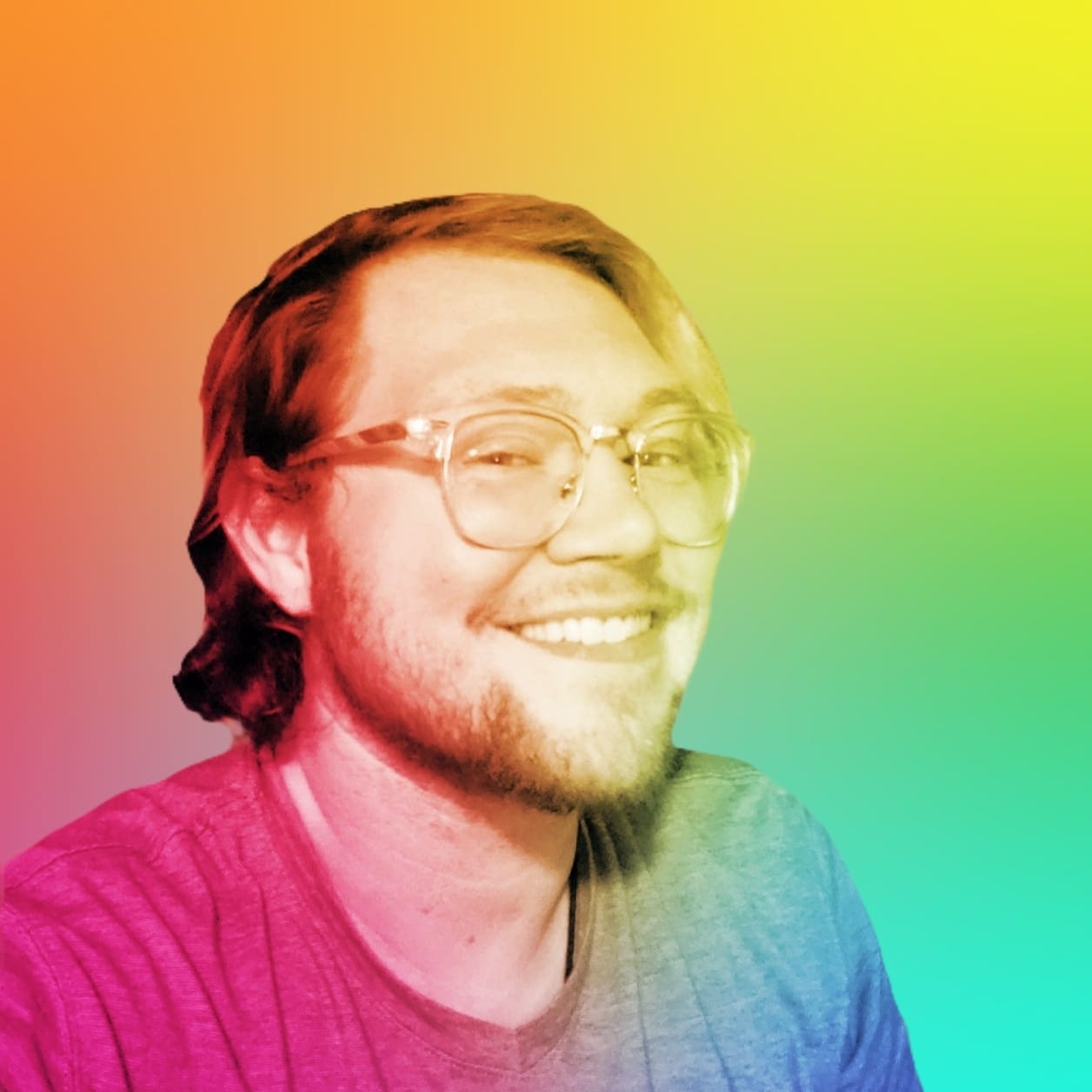 Matthew Wyman
Youth Action Board Specialist
Keep up to date! Sign up for the Maine DOE listserv. This provides additional resources and information regularly on McKinney-Vento (anyone can sign up)