New Beginnings partners with youth to create lasting change so all youth have a safe place to live and opportunities to grow.
Serving runaway and homeless youth and their families since 1980.
Whether a young person is facing a night on the streets for the very first time or has been surviving on their own for years, we can help.
Get Help Now
Make a Donation
Each year, New Beginnings provides hundreds of youth from across Maine with opportunities for the safety, connection, and growth that all young people need to thrive.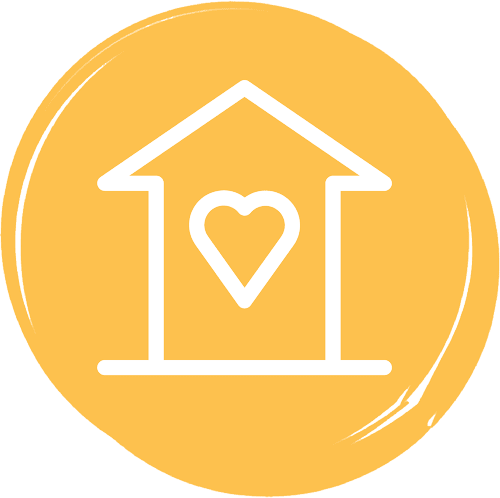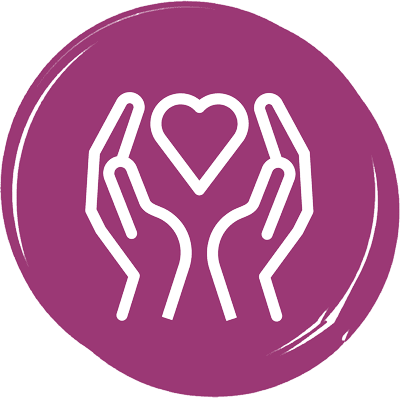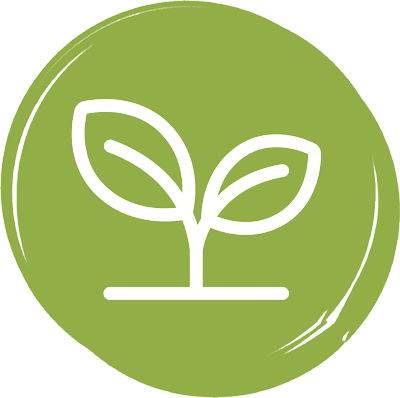 Our Programs
Our services are designed to prevent young people from becoming homeless, support struggling families, help youth get off the streets, and provide an essential "safety net" for young people in Maine who are at risk of homelessness. Based in Lewiston, New Beginnings has program sites in Androscoggin, Franklin, and Kennebec counties for adolescents and young adults from across Maine who don't have stable family support.
Do You Need Help?
Click here or call our 24-hour help line:
(207) 795-4070
Recent News from New Beginnings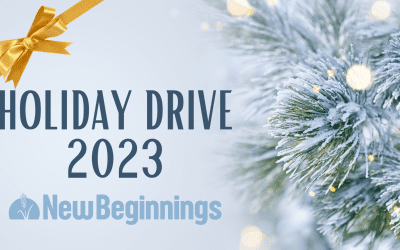 We need your help creating holiday care packages! Thank you for checking out our Holiday Drive! Below is the list of items we are looking for to help out New Beginnings youth during the holiday season. You can help homeless youth at New Beginnings have a brighter...
read more
Never Miss an Update from New Beginnings