This Lewiston-Auburn Vigil is part of a national movement of cities marking National Homeless Persons' Memorial Day on or near the winter solstice, the first day of winter and the longest night of the year to honor people who died while homeless during the previous year and to raise awareness about homelessness.
This our largest group of supporters gathered again along the snowy sidewalks of Main St. in Lewiston under the HOPEFUL sign. With handmade signs, electronic candles, and flashlights in hand supporters raised awareness for homeless that passed in 2022 and for those who might face homelessness in 2023.
Thank you to everyone who came out to participate in the 2022 Homeless Vigil. Your support is appreciated!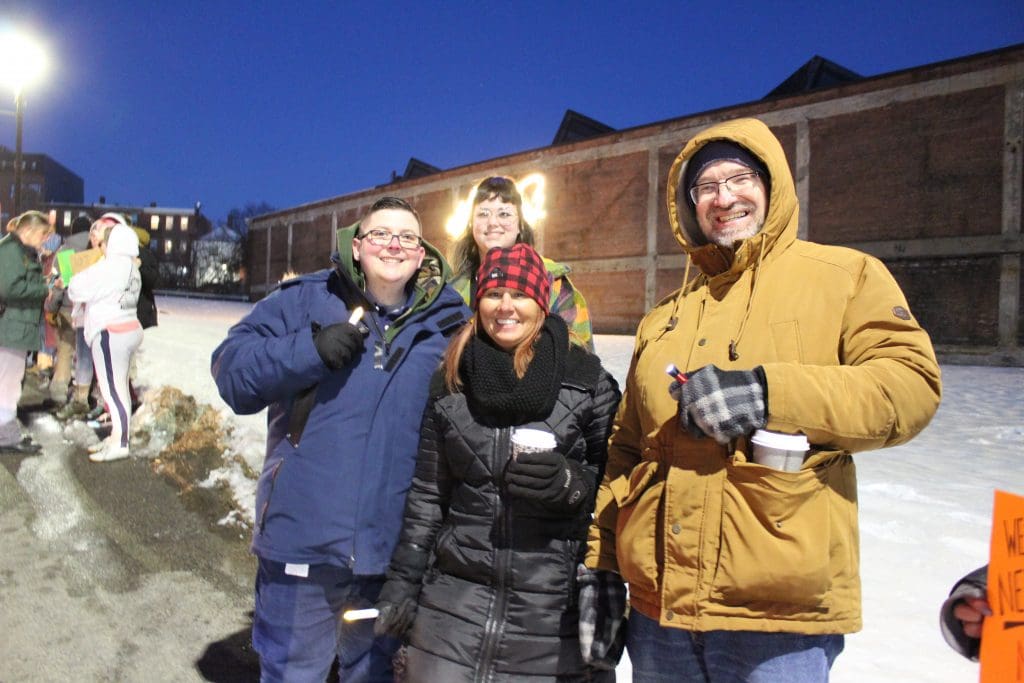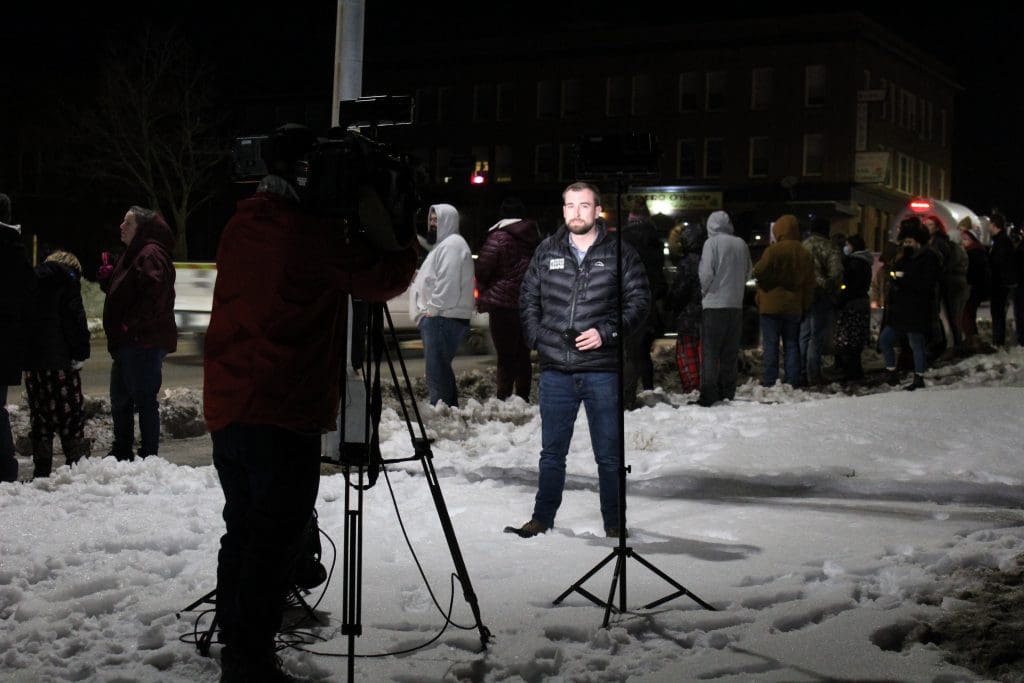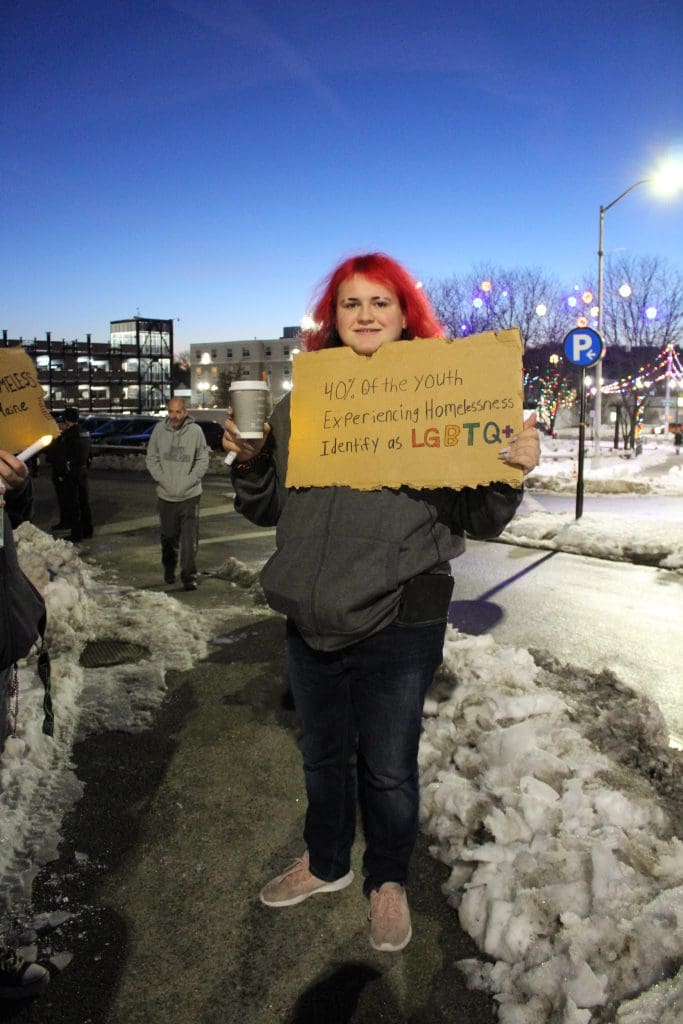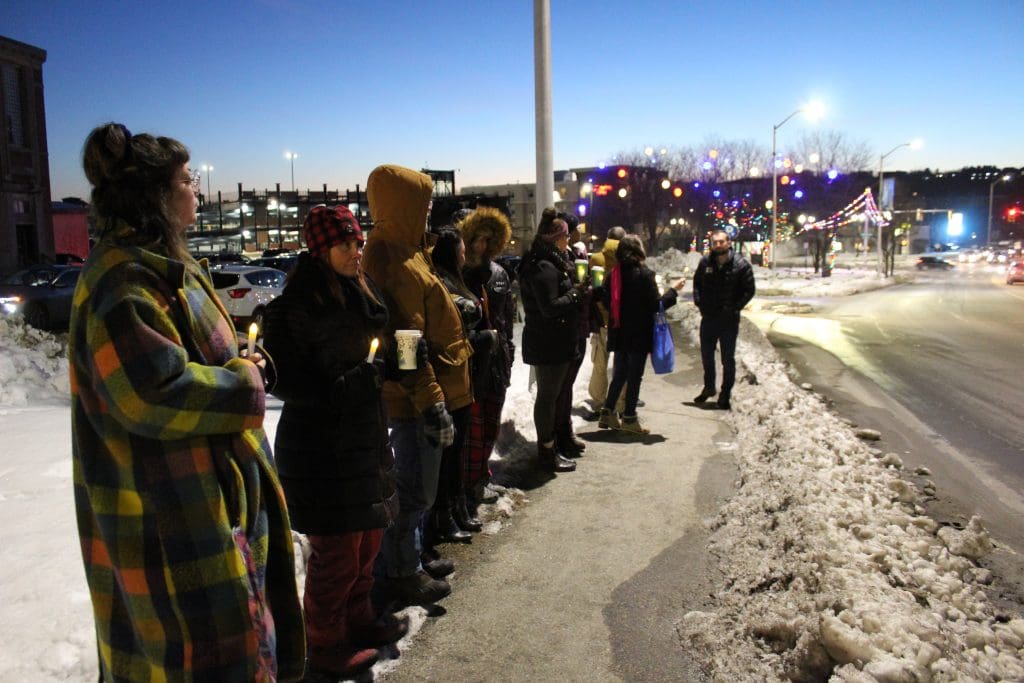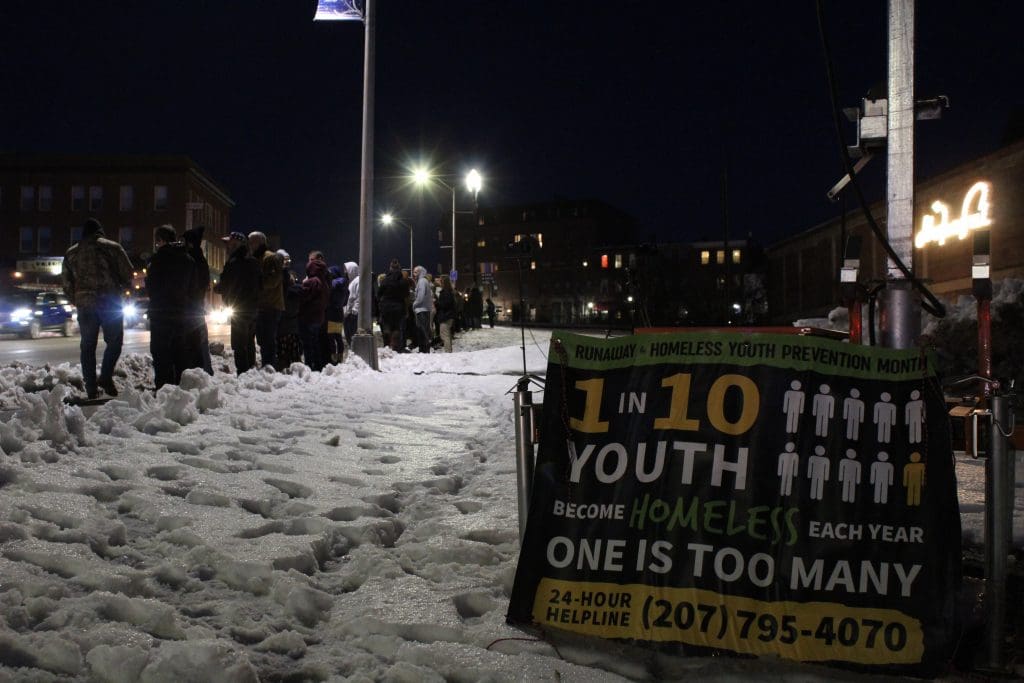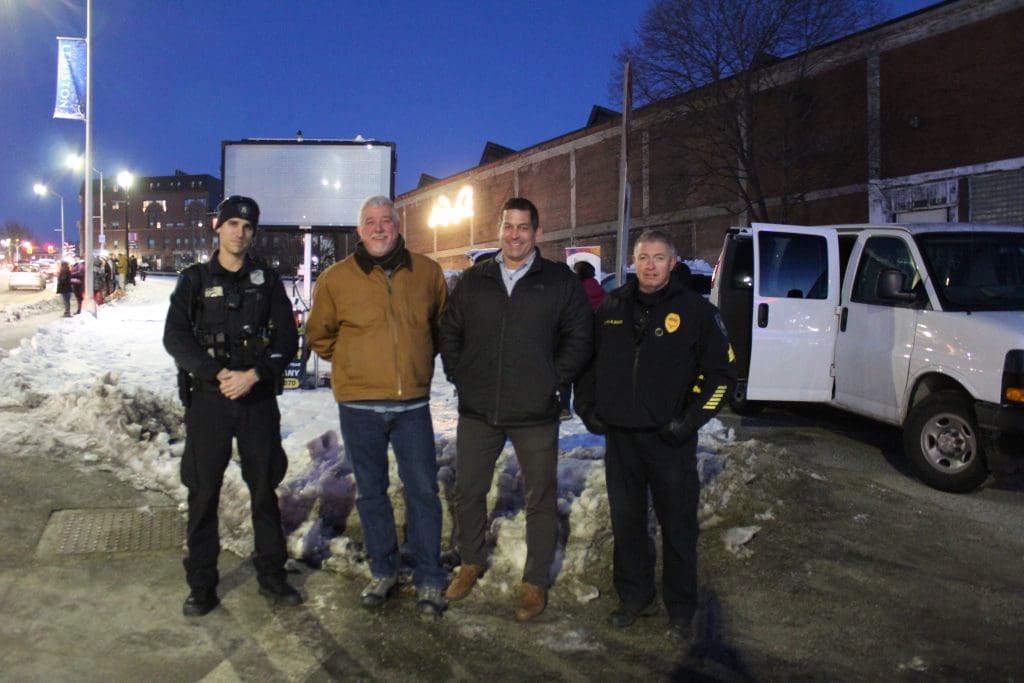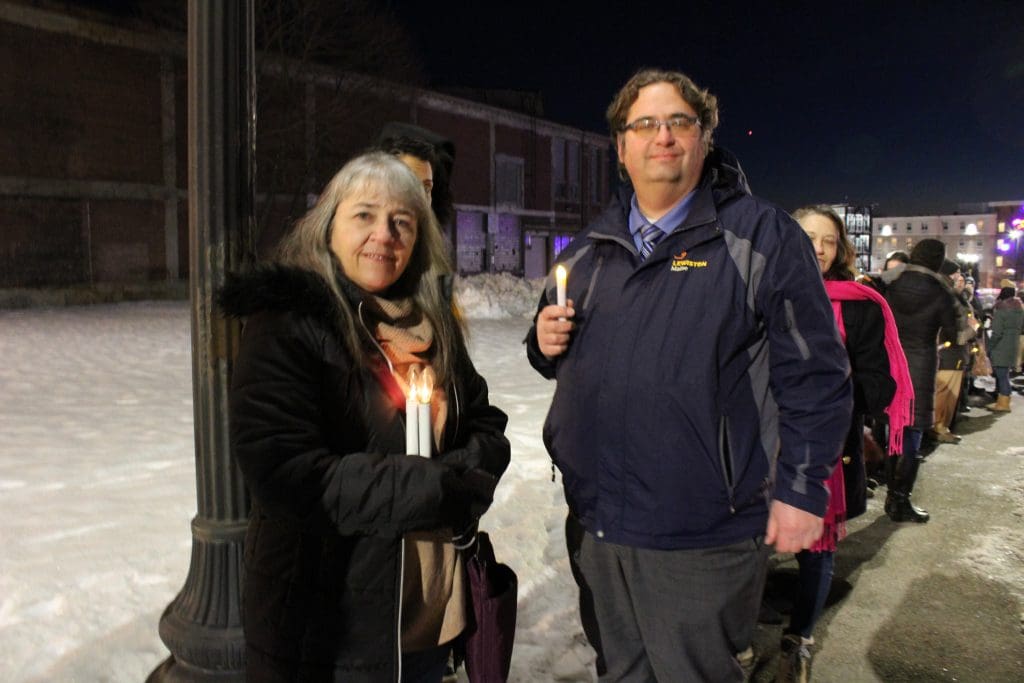 THANK YOU FOR YOUR SUPPORT!