Making Proud Choices Youth Co-Facilitator Training
Date/Time:
Date(s) - 11/02/2021 - 11/04/2021
4:00 PM - 7:00 PM
Training Details

Making Proud Choices Youth Co-Facilitator Training (In-Person, 3 Days)
JOIN US IN-PERSON
NOVEMBER 2nd, 3rd, & 4th, 2021!
Applications Open from October 15th – October 31st, 2021
Are you age 14-21 and interested in an opportunity to help your peers build confidence around sexuality education and access knowledge and skills to reduce the risks leading to things like unintended pregnancy and HIV/STD transmission? (And get compensated $$$ for it?)
IF YOU ANSWERED "YES," WHY NOT BECOME A PEER CO-FACILITATOR?!
Sex Ed topics can be difficult to talk about, especially with adults or people we see every day. New Beginnings strives to remove the stigma of talking about important topics like birth control, condoms, and making safer, proud sexual health-related choices. Peer-to-peer education is a vital part of creating a space where young folks can learn, grow, and develop the skills needed to identify, acknowledge, and reduce risks when it comes to their sexual health and safety.
New Beginnings utilizes an evidence-based curriculum named Making Proud Choices! by ETR. This evidence-based curriculum includes important topics like barrier methods, birth control, consent, and more!  Participants will learn more than just the curriculum. They will explore facilitation skills like group dynamics, public speaking, activity adjustments, and taking charge in a learning setting.
In this three-day training, participants will increase their knowledge of topics including HIV and pregnancy prevention, explore activities in the Making Proud Choices! curriculum to experience how it can impact participants' behavior, as well as learn about real-world implementation experiences had by this trainings facilitator, including adaptations that were helpful in response to the ongoing COVID-19 pandemic.
Learning Objectives Include:
Get first-hand experience in learning the Making Proud Choices! curriculum
Learn "What's my role as a Peer Co-Facilitator?"
Addressing questions or concerns about co-facilitating
Get tips for facilitating various size groups and practice them in a safe, brave space
Hear about how to get connected to opportunities to put co-facilitation skills to use
Youth who successfully complete this 3-day training will receive a $100 participation stipend in the form of a Visa gift card.
SPACE IS LIMITED, APPLY TODAY!
This training series is in-person at 134 College Street in Lewiston, ME, and dinner will be provided. Please note any dietary restrictions or needs in the application.
Consent forms will be emailed upon registration and will need to be signed and returned prior to the event. Folks under 18 will need to have the consent form signed by a parent or guardian.
This training opportunity is sponsored by New Beginnings, Inc., with support from the Maine Department of Education. Staff of youth-serving agencies and alternative schools are welcome to assist young people whom they work with in applying!
***You only need to register once to gain access to all days of the training. Please do not register unless you can attend all days of training!***
Training Application
Applications are closed for this event.
For more information contact: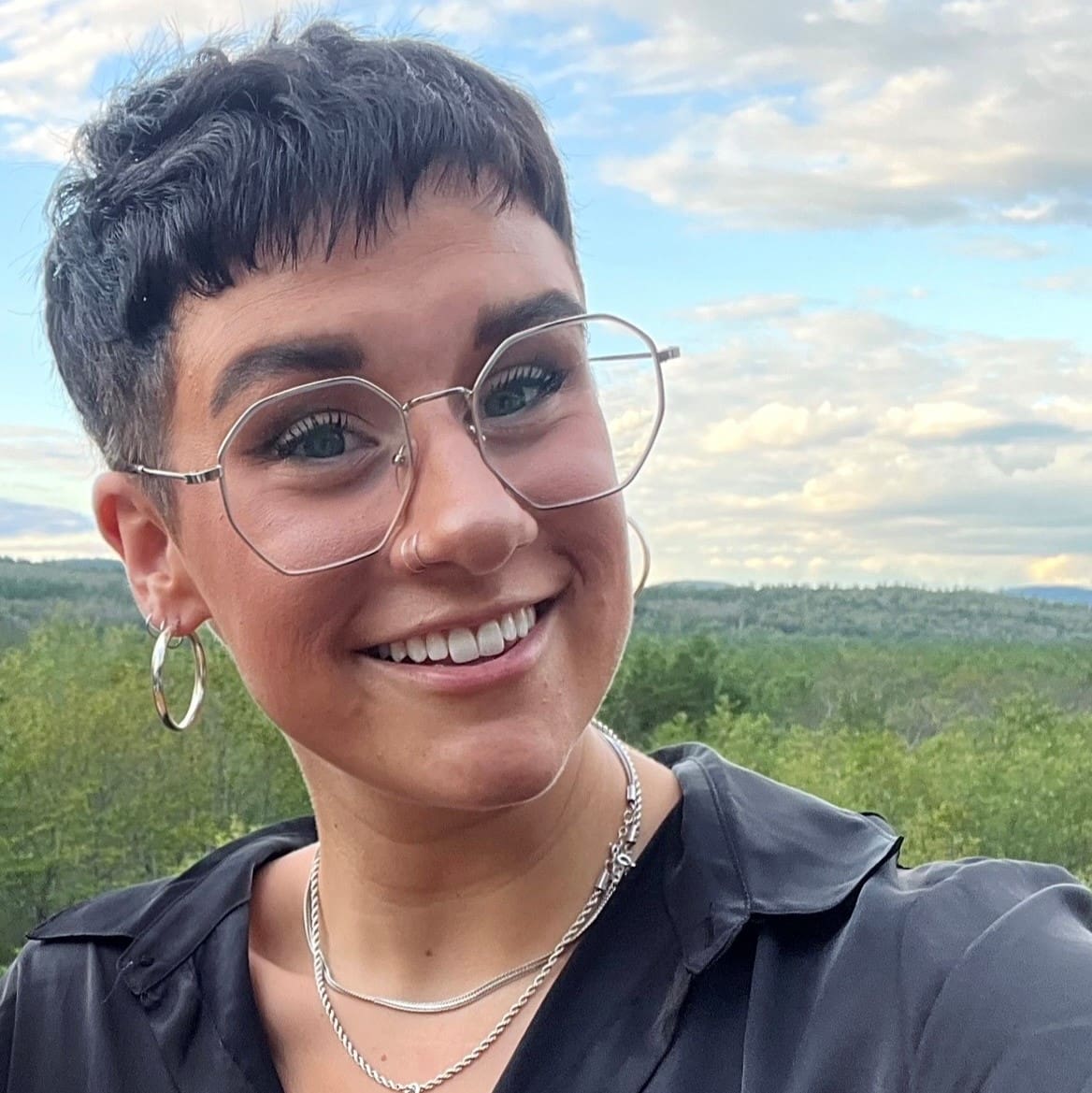 Kelly Colbath
Prevention & Training Coordinator
PLEASE NOTE: Application priority will be given to youth workers and staff from youth/social service agencies, residential programs, and alternative schools who work with teens and young adults at high risk for negative health outcomes or homelessness/out of home placements. Adults/educators who do not currently work directly with these youth (e.g. primarily work with younger adolescents, children, lower-risk populations, or in program administration) may submit an application request but will likely be placed on the waiting list until after the application deadline, and contacted as space allows.